Lessons learnt and experiences from the GO-PEG project
A webinar will be held on 28 February 2023 (10:30 a. m. CET) to present the methodology adopted in GO-PEG regarding putting into practice the FAIR principles and assessing geospatial data FAIRness. We look forward to sharing with you the lessons learned and the experience gained.
More information about the agenda and webinar participants will be published soon. In the meantime, please save the date!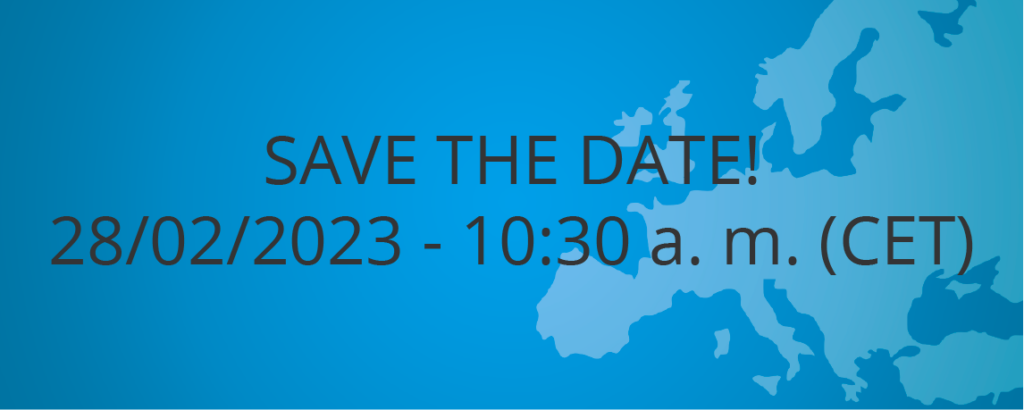 We look forward to seeing you at our next virtual workshop!