The report presents an overview, analysis, and recommendations for the use of gridded population datasets in a wide range of application areas. The report also compares seven gridded population datasets from the POPGRID Data Collaborative, reviews intercomparison and validation studies of different datasets, addresses misconceptions, and offers nine guiding criteria to aid users in their selection process.
The report aims to narrow knowledge gap in gridded population data by helping to improve the accessibility and understanding of gridded population datasets for policymakers and other users.
The report was written with two overarching questions in mind:
How can gridded population data supplement current population data sources and support users from the sustainable development community to make timely, informed decisions?
Which gridded population dataset is the most suitable for a user's intended use?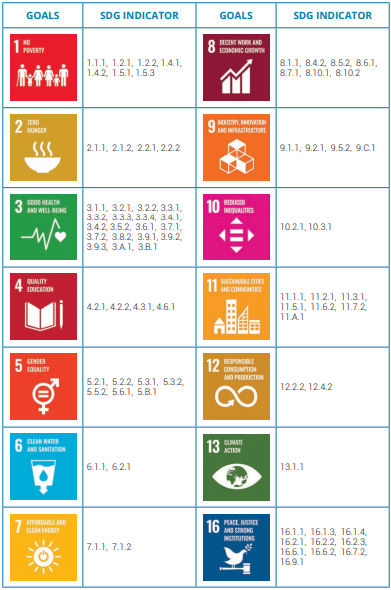 Key messages from the report include:
CENSUS DATA ARE STILL IMPORTANT; GRIDDED POPULATION DATA ARE NOT A SUBSTITUTE FOR CENSUS DATA.
GRIDDED POPULATION DATA ARE NOT ERROR-FREE.
DATA USERS SHOULD CONSIDER A NUMBER OF FACTORS WHEN SELECTING AN APPROPRIATE DATASET FOR THEIR PARTICULAR NEEDS.
MORE VALIDATION WORK IS NEEDED TO COMPARE GRIDDED POPULATION DATA ESTIMATES AGAINST AUTHORITATIVE DATA ON POPULATION LOCATION.
Read the executive summary here
Read report here